Ex-demonstration BUBBLE-FREE PRO Flatbed Applicator
NOW SOLD – VIEW NEW BUBBLE-FREE PRO APPLICATOR
YPS have an ex-demonstration Bubble-Free Pro Flatbed Application 1500mm x 4000mm Glass & LED table available. This machine will be provided with 4 Year manufacturer's warranty.
Includes Roll Holder & 5mm PVC Mat
£8,495 + VAT including delivery subject to a site survey
Mount and laminate digital prints to any flat surface up to 60mm thick
Bubble-Free Applicator delivers:
Quick mounting without any bubbles or wrinkles
Controlled application pressure prevents media stretching
Easy positioning of material to be mounted

 

Fast production speed for increased productivity
Quick and easy to learn
Self-healing cutting mat
Steel parts can be painted to match company branding
5 year onsite warranty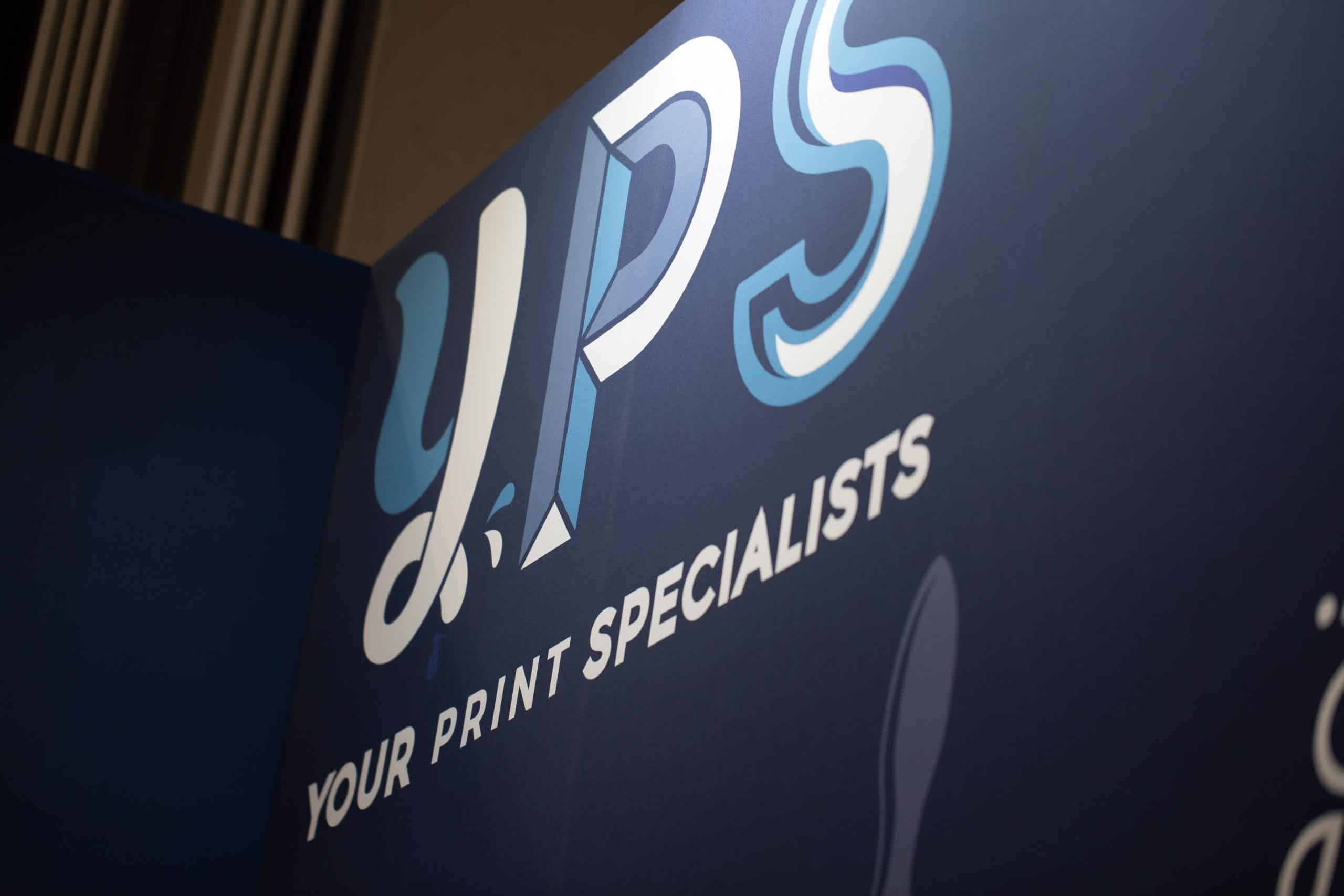 BUBBLE FREE Flatbed Applicator
The Bubble-Free Applicator is a mounting and laminating table which can be worked by a single operator to finish a wide range of materials.
Fast and accurate, the Bubble-Free Applicator ensures there are no bubbles or creases when applying digital prints to a flat surface. The applicator is simple to operate and can be operated from either side giving greater installation flexibility.
The Bubble-Free Pro Applicator is available in three widths, 1500mm, 1700mm and 2200mm and can mount and laminate onto any flat surface up to 60mm thick. The rollers have 15mm of soft rubber which ensures a bubble free application with precise roll bearings provide smooth and silent movement of the beam. The pressure of the roller can be adjusted over a wide range by the pneumatic controller. The pneumatic system contains high quality HAFNER and FESTO parts.