£1,000 Discount & TUC-4 take up system FOC
Roland TrueVIS VG2-540
Introducing the next generation of print and cut: Roland TrueVIS VG2-540
New generation integrated print and cut from Roland
The Roland TrueVIs VG2 Series is the next generation in integrated print and cut. Featuring flex fire print technology with 4 heads for precision ink firing with vivid colours and high quality at high speeds.
Roland TrueVIS VG2 delivers:
New TR2 ink featuring 8 colour Orange configuration
New Multiprocess Colour Function so Orange can be used as a process or spot colour if necessary
New Green ink provides greatly increased gamut expansion and richer visual expression
New optional media take-up unit with tension and slack modes for unattended, high volume print and cut
New media clamp design to allow continual positioning and sheet cutting without removal
New Roland VersaWorks 6 RIP for improved image translation with layers and transparencies
New Automatic pinch rollers for improved accuracy and quality
New Roland DG Mobile Panel Software
Signage
Vinyl signs
Vehicle graphics
Banners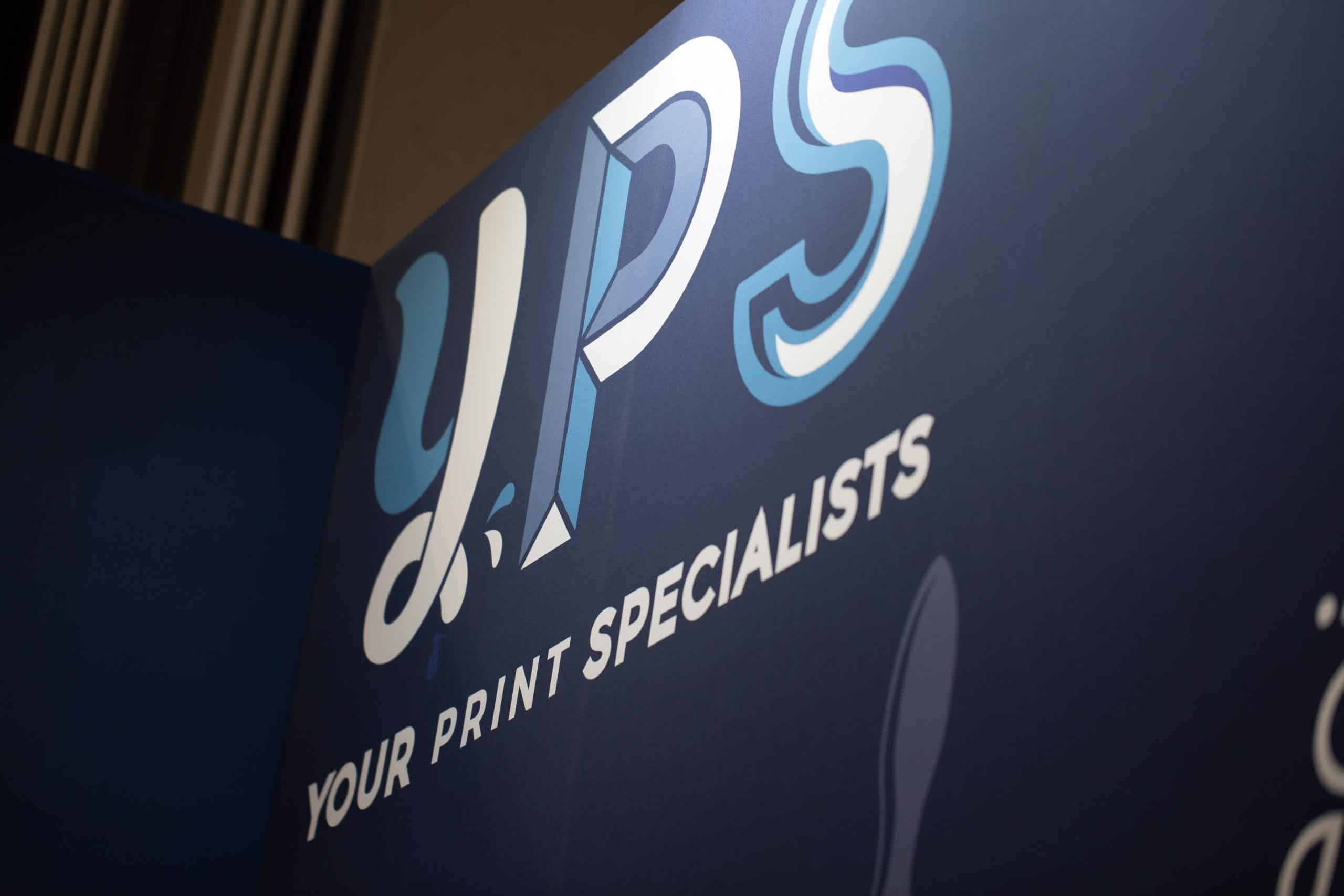 Building upon the hugely successful TrueVIS SG Series, the new TrueVIS SG2 series has over 30 new enhancements in order to make day to day production just that little bit easier. New features include multi-point crop mark tracking for long accurate runs, nozzle masking mode for continued printing.
There is also a new 1625mm / 64″ width model available for the first time to match production requirements of busy print service providers.
The Roland TrueVIS SG2 allows you to print, laminate and apply the same day with quality output and reliable installation. Print and laminate in as little as 6 hours thanks to the new TR2 ink. New preset, True Rich Colour optimises the potential of both printer and ink for unparalleled colour reproduction with smooth gradations, neutral greys and natural skin tones.
Available Widths: 30inch | 54inch | 64inch
Automated take up system and heater/blower available separately