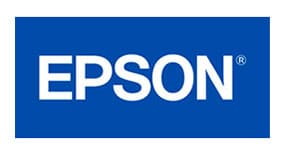 UltraChrome DS High Density Black HDK 1.1l Ink
Epson UltraChrome DS High Density Black Ink for SC-F6300 sublimation printer. Developed to work perfectly with Epson SC-F6300 and SC-F9400 series dye-sublimation printers and can even be used to replenish the ink whilst the printer is printing.
High Density Black (HDK) has been developed for specialist fashion and apparel to produce deep neutral blacks and dense shadows. With Epson HDK ink, a lower amount of ink is used to achieve the same results when compared to using standard black ink. Overall, ink usage is 13% lower.
Printer compatibility: