With an impressive portfolio of products to offer and a dedicated service team. Everything you require from wide format printers to the assisting software and finishing solutions, YPS can fulfil all your requirements and more.
In addition, Your Print Specialists has been firmly established as a leading Mimaki reseller in the UK. While also, supported by exclusive UK and Ireland distributor Hybrid Services Ltd, supplying the full range of Mimaki Hardware, Software & Consumables.
As a result, in September 2017, Your Print Specialists was appointed an official Roland dealer for the North of England. Therefore, offer the full range of Roland solvent digital wide format printers. As a Result, YPS focuses on boosting sales of the TrueVIS VG2 Series and TrueVIS SG2 Series.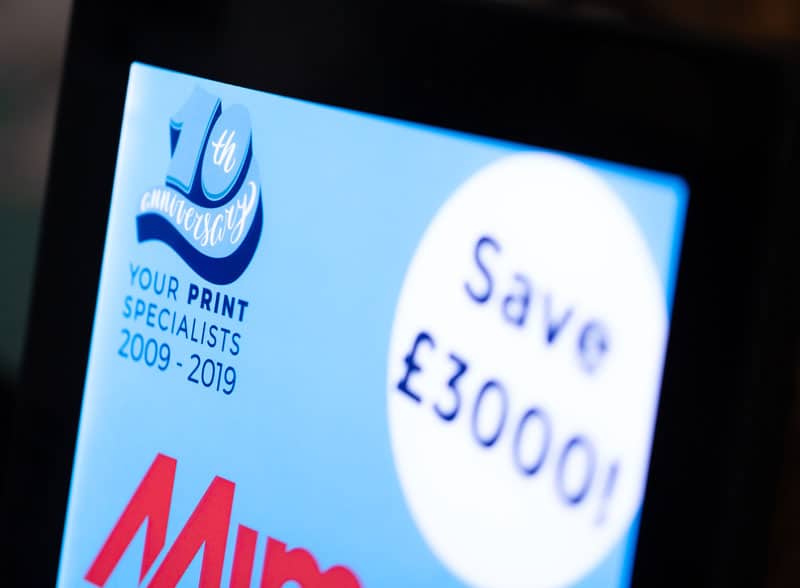 YPS has built strong relationships with the major manufacturers
Such as Mimaki, Roland, Epson, Vivid, Drytac, Metamark, Emblem & Toyo Inks. Therefore, YPS can truly offer you the best products available on the market.
With a dedicated in house Service team, fully trained Mimaki engineers, an Epson service provider status. Also including an extensive range of knowledge, YPS will always be on hand from day one to assist you. Should you require any advice or support.
In addition, Your Print Specialists will strengthen it's portfolio with the addition of both Epson and DGI. Creating a textile hub with a focus on enabling new and existing print businesses realise their print potential.
Visit the YPS Creative Centre and try out our vast range of demonstration machines.
Located in Newcastle Upon Tyne, YPS have a fully equipped demonstration suite with a broad range of technologies on offer. Therefore, visitors will be able to see a range of printers such as the Mimaki UJF-3042 MkII e flatbed printer. Furthermore, the Roland TrueVIS VG2-540 alongside a range of complementary products such as cutter/plotters, laminators & software.
Choosing the right machine and print media for your business is crucial. At YPS we're happy to help you make this important decision. In addition to making the journey of buying your next machine an easy one.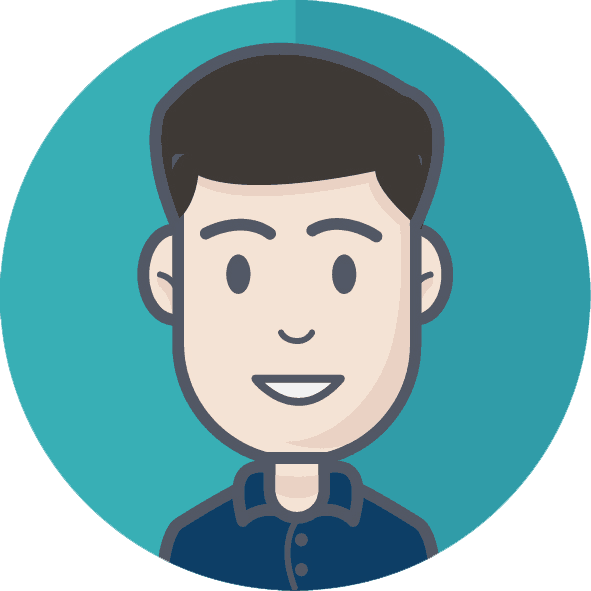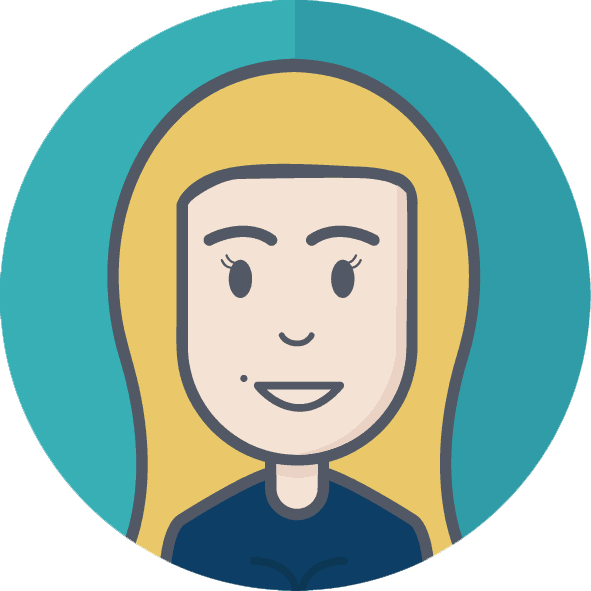 GEORGIA BROWN – MANAGING DIRECTOR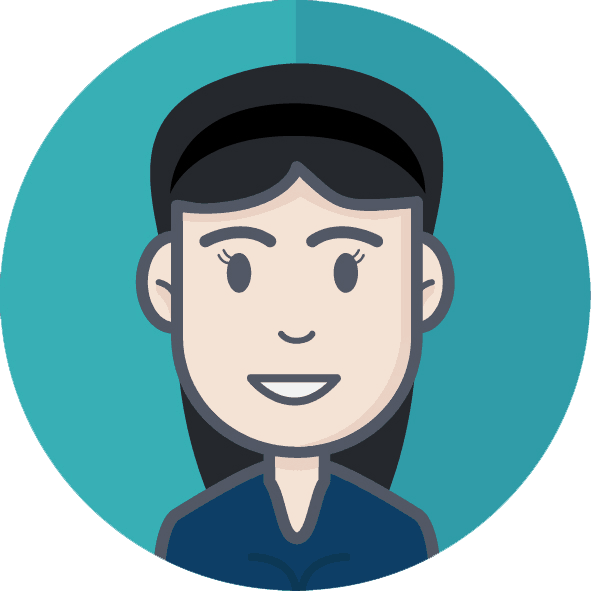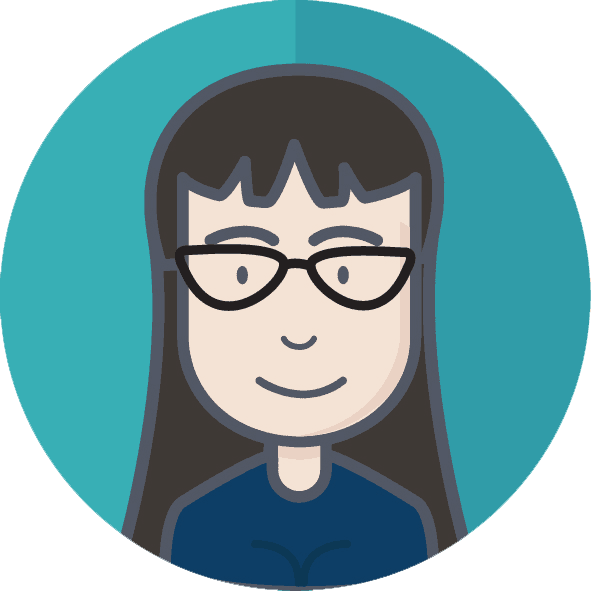 LAUREN RANDALL – CREATIVE DIRECTOR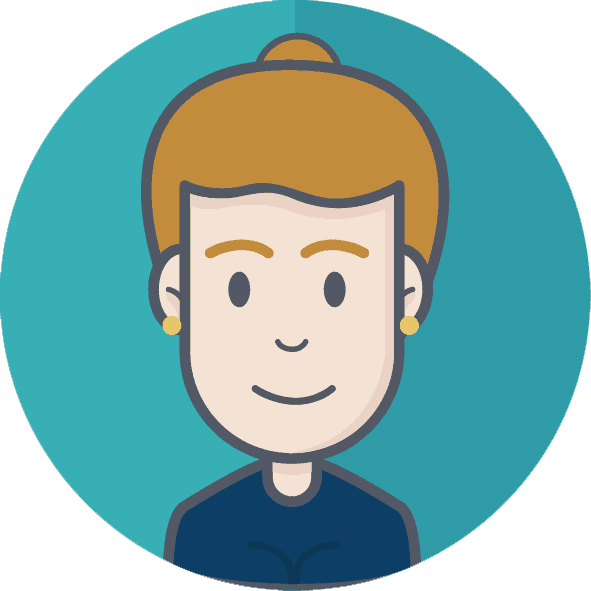 SHEILA STOREY – ADMINISTRATION MANAGER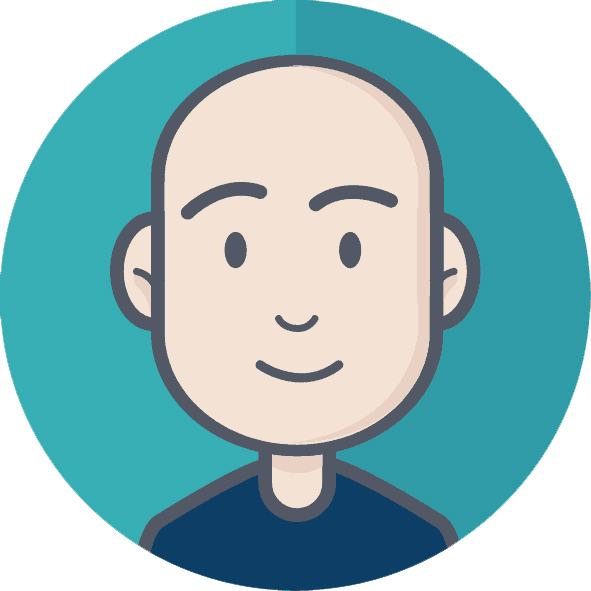 WAYNE JOBLING – OPERATIONS DIRECTOR
LAUREN PARKER – SALES MANAGER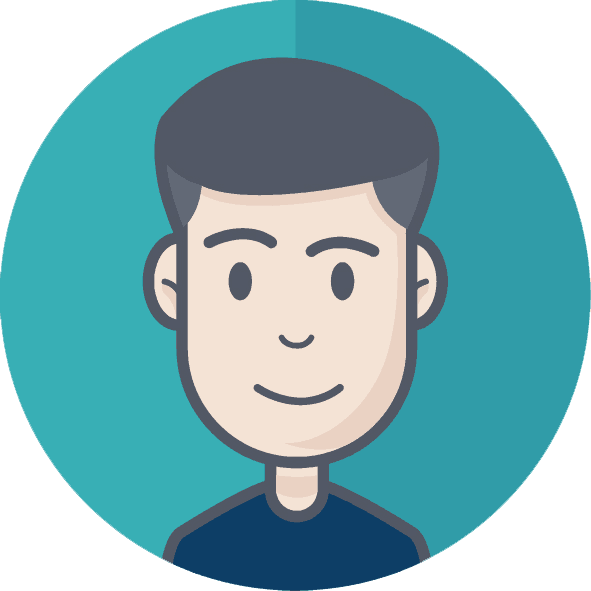 ROB HOLMES – BUSINESS DEV MANAGER
PHILIP CHARLTON – SERVICE ENGINEER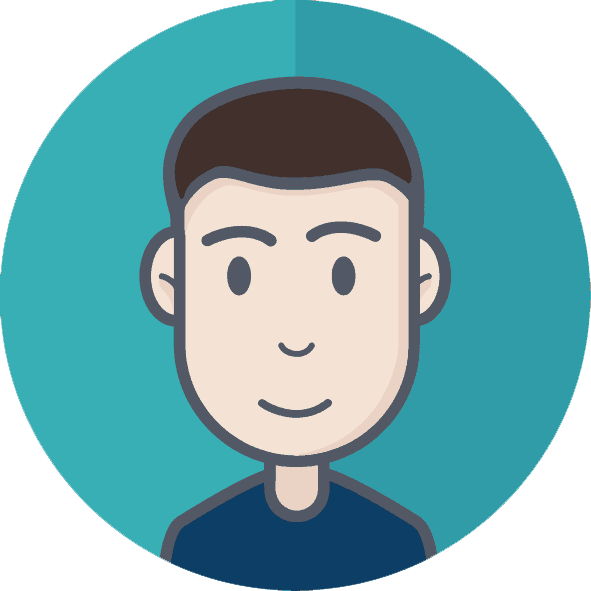 STUART GRAHAM – COLOUR MATCHING SPECIALIST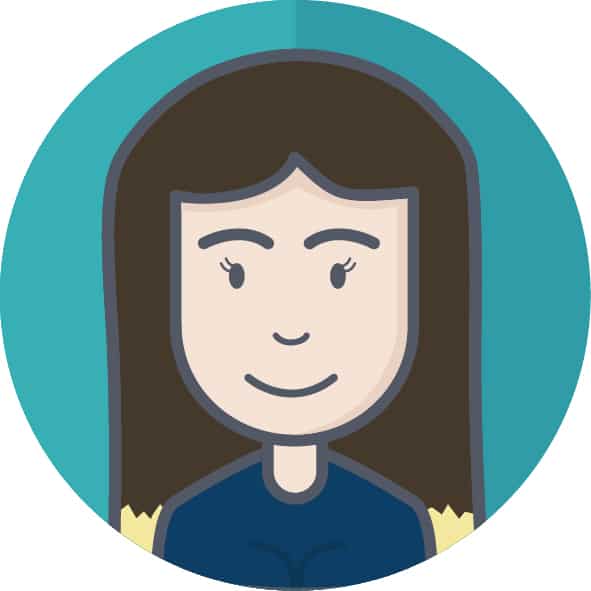 MEGAN ARKLE – CONSUMABLES SALES