With an impressive portfolio of products to offer and a dedicated service team. Everything you require from wide format printers to the assisting software and finishing solutions, YPS can fulfil all your requirements and more.
In addition, Your Print Specialists has been firmly established as a leading Mimaki reseller in the UK. While also, supported by exclusive UK and Ireland distributor Hybrid Services Ltd, supplying the full range of Mimaki Hardware, Software & Consumables.
As a result, in September 2017, Your Print Specialists was appointed an official Roland dealer for the North of England. Therefore, offer the full range of Roland solvent digital wide format printers. As a Result, YPS focuses on boosting sales of the TrueVIS VG2 Series and TrueVIS SG2 Series.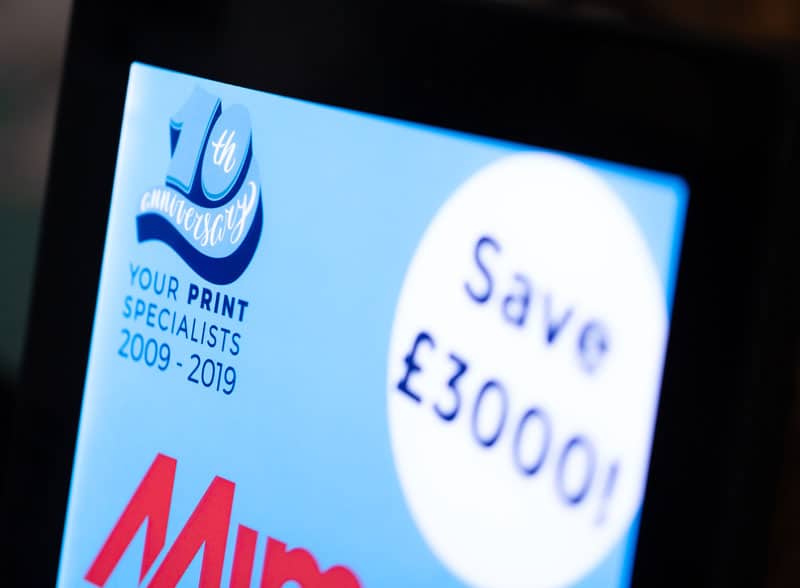 YPS has built strong relationships with the major manufacturers
Such as Mimaki, Roland, Epson, Vivid, Drytac, Metamark, Emblem & Toyo Inks. Therefore, YPS can truly offer you the best products available on the market.
With a dedicated in house Service team, fully trained Mimaki engineers, an Epson service provider status. Also including an extensive range of knowledge, YPS will always be on hand from day one to assist you. Should you require any advice or support.
In addition, Your Print Specialists will strengthen it's portfolio with the addition of both Epson and DGI. Creating a textile hub with a focus on enabling new and existing print businesses realise their print potential.
Visit the YPS Creative Centre and try out our vast range of demonstration machines.
Located in Newcastle Upon Tyne, YPS have a fully equipped demonstration suite with a broad range of technologies on offer. Therefore, visitors will be able to see a range of printers such as the Mimaki UJF-3042 MkII flatbed printer. Furthermore, the Roland TrueVIS VG2-640 alongside a range of complementary products such as cutter/plotters, laminators & software.
Choosing the right machine and print media for your business is crucial. At YPS we're happy to help you make this important decision. In addition to making the journey of buying your next machine an easy one.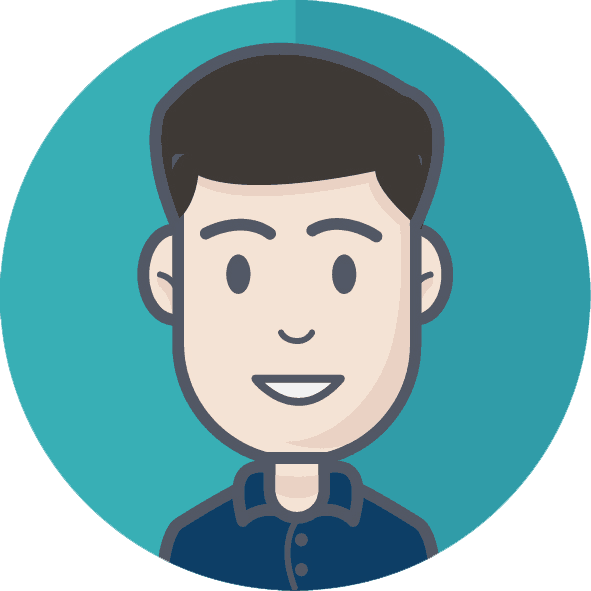 Garry is renowned in the world of wide-format digital ink-jet for his extensive technical knowledge. To the point where even other suppliers call and ask for his advice! Formerly a litho printer and regional sales director at Sun Chemical.
Garry established Your Print Specialists in February 2009 with the mission of building a one-stop-shop 'supply' business to serve the lithographic, digital wide format, and screen-printing sectors.
Garry focuses on supporting the Directors in key business relationship areas, developing the YPS product portfolio ensuring our customers have a competitive edge with access to the absolute best in innovative products.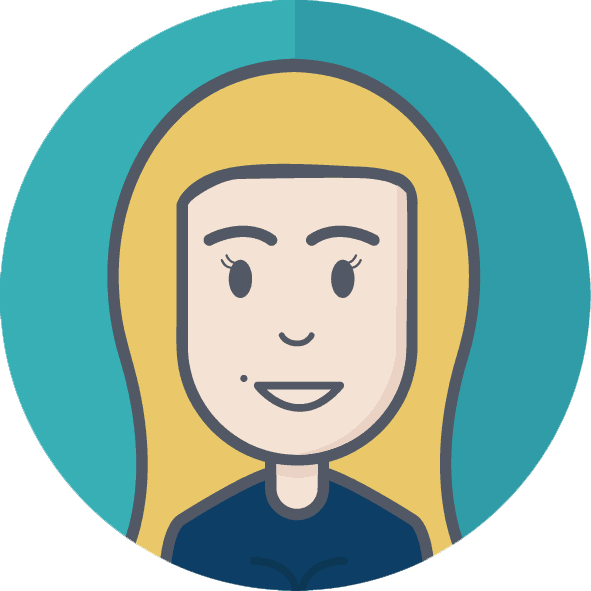 GEORGIA BROWN – MANAGING DIRECTOR
Having joined the company in 2014, Georgia quickly established her role within the sales department being appointed Sales Director in 2017, which saw Georgia overseeing the day to day operations and ensuring YPS remained focused on meeting the needs and goals of our customers. 
Georgia's eye for detail and strong communication skills have resulted in her promotion to Managing Director.
Georgia will have a bias towards sales, planning, and organisation. As well as building and maintaining an effective management team to ensure the very best in customer service performance.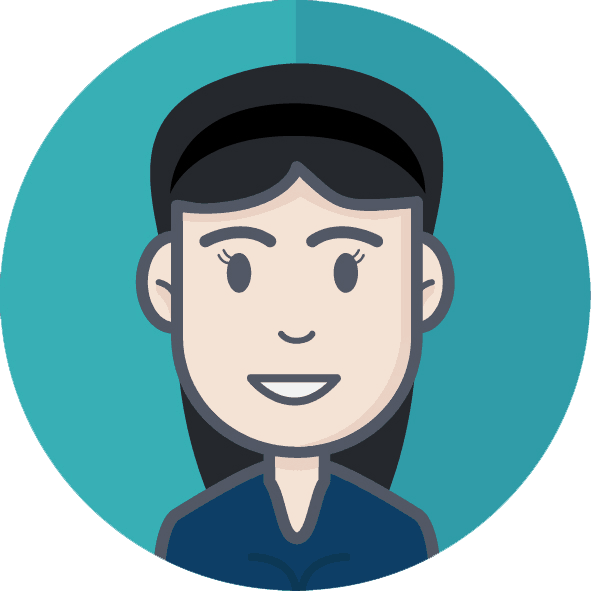 Lisa joined YPS as an HR Business Partner working remotely for the business to provide guidance relating to HR principles.
She has a wealth of experience in customer service and Human Resources in different business sectors and over 28 years of experience in business management and accountable leadership. 
Lisa's greatest asset is interpersonal communication and networking and she welcomes her new appointment as the HR director for YPS.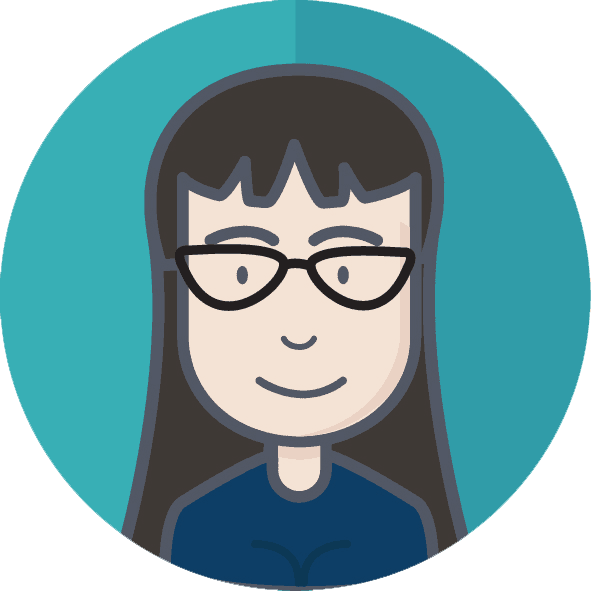 LAUREN RANDALL – DESIGN & MARKETING EXEC
Lauren joined YPS in 2016 having spent several years previously in various print roles working with Mimaki and Epson hardware. In the time Lauren has been at YPS she has excelled within her department. While also rapidly become a key member to our team.
She primarily assists Paul and Charlie with any print related issues that customers may be experiencing. As well as resolving any issues clients may have with their RIP software.
Lauren will also be working closely with Georgia assisting with hardware sales and providing print samples and demonstrations for potential customers.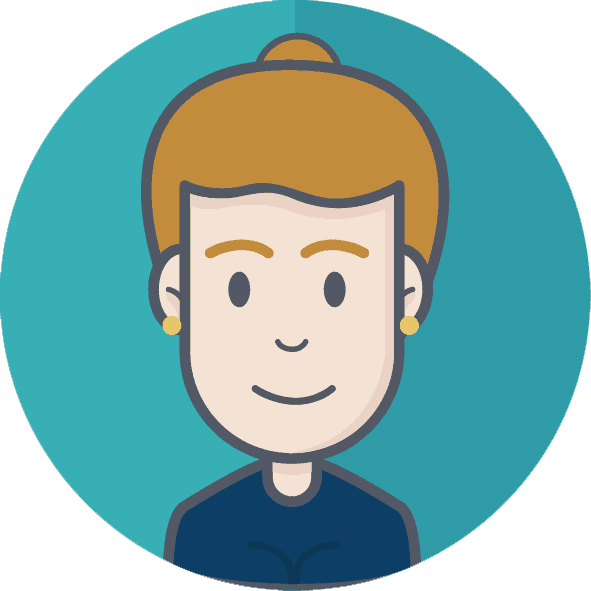 SHEILA STOREY – ADMINISTRATION MANAGER
Sheila has been with us since we started trading. Her role as Administration Manager provides invaluable front of house service to all our customers and suppliers.
Many of you will know Sheila well, as she more than anyone, is the voice of YPS. If you are a supplier, you will be glad to hear from her, as she will be sending you your payment. Alternatively, if you are a customer Sheila will help direct you to the correct department. While also placing your order and then send your invoice and account statement.
Equally, she will listen to any concerns or issues you have and help resolve any queries in a professional and efficient way, so we can provide you with the best service possible.
Pete Wildrianne joined the YPS Team in 2018. Pete is responsible for developing sales for YPS in the Midlands.
After 17 years as Sales Manager at Marathon, Pete has a wide range of knowledge in the garment decoration and textile sectors.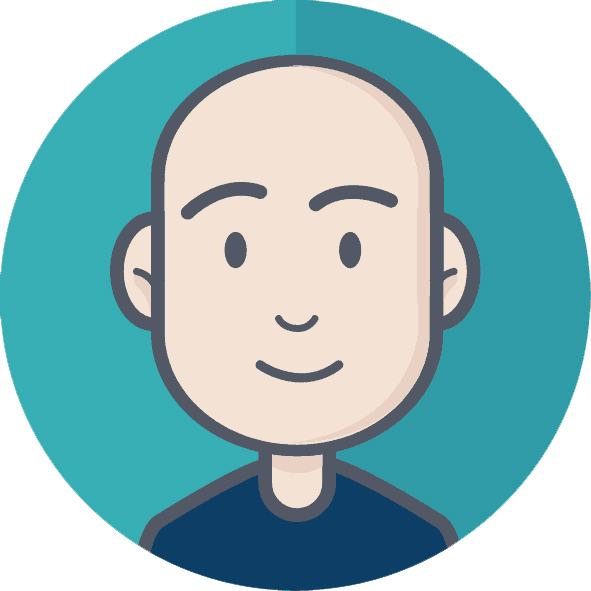 WAYNE JOBLING – OPERATIONS DIRECTOR
Wayne joined 
YPS
 in 2015, having spent 10 years working as a Global Procurement Analyst within the chemical industry.
Within his role as Service Development Manager, Wayne played a pivotal role in the implementation of the new Accounting, Service, and Inventory management systems.
Working closely with Paul and his Service department as the first point of contact support and managing the engineer's schedules.
As Operations Director, Wayne is an integral part of the
YPS
 management team.
PAUL SHORTON – TECHNICAL DIRECTOR
Paul has worked at YPS for the last 11 years as our service manager, leading and developing the service department by introducing new processes to continue to improve our customer service experience. 
As Technical Director, Paul takes an active role within the YPS management team however will still be available for any technical advice in his role as our head engineer attending to your service calls and offering installation and training.
Within his new role as Technical Director, Paul will lead the development of the YPS Service department and ensure customer service satisfaction as well as advise on how to achieve optimal results from your large format equipment and software. 
PHILIP CHARLTON – SERVICE ENGINEER
YPS took on our second service engineer to assist their senior engineer Paul Shorton.
With 26 years worth of experience as a service engineer under his belt. While also having 12 years specifically dedicated to colour digital print hardware. Introducing Charlie to YPS was a no brainer.
With the knowledge and his impressive expertise, Charlie has become a real asset to the YPS service team. Responsible for installing new equipment and troubleshooting technical issues. Charlie is dedicated to resolving any faults in an efficient, methodical manner. Ensuring minimal printer downtime and inconvenience.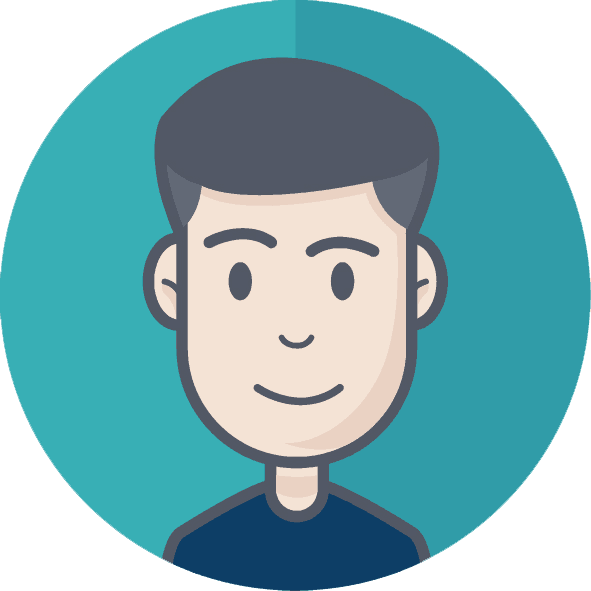 ROB HOLMES – BUSINESS DEV MANAGER
Rob Holmes joined the team in 2013. Specifically responsible for business development in relation to screen and litho.
Rob has over 30 years' experience in the print industry working for Sun Chemicals for over 25 years as a senior account manager. He was personally responsible for developing over 12 million pounds worth of ink supply business per annum throughout the UK. Rob was also held in extremely high regard by his customers and suppliers alike.
Having completed 25 years working for Sun Chemicals, he decided to retire. However, Rob found he missed the pace of working in such a fast moving and challenging environment. He now works with us at YPS on a part time basis. Where he has been able to add a new and exciting dimension to the team. Bringing a wealth of experience and knowledge which has proved invaluable to our younger members of the team as well as our customers.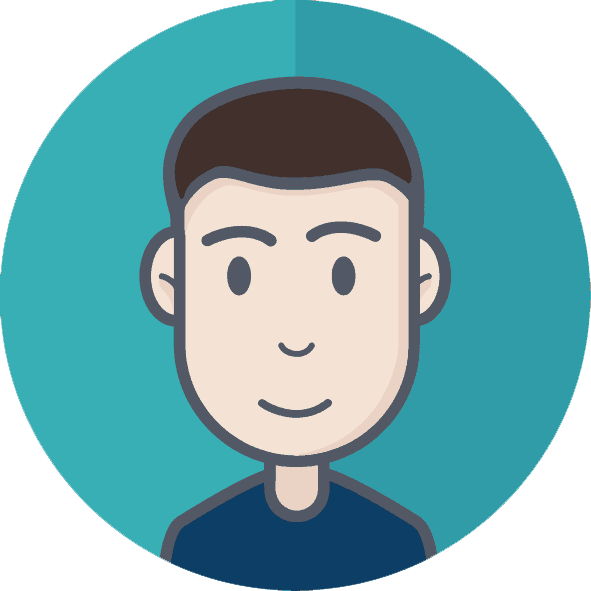 STUART GRAHAM – COLOUR MATCHING SPECIALIST
Before working for YPS Stuart spent 15 years at Coates Screen and Sun Chemicals in a multi-functional work environment. Stuart has developed a wide variety of skills such as Colour Matching, Technical Support and Screen Stretching. While also holding experience in other production and lab work.
Stuart has over 30 years of experience in the printing industry. Working in many different roles. However, here at YPS he is responsible for screen stretching, ink mixes and colour matching. So, if you have any questions regarding this, Stuart is our resident expert and a mine of information.
LAUREN PARKER – CONSUMABLES SALES & EPSON BUSINESS DEVELOPMENT MANAGER
Lauren is joining us from a customer service background.
Lauren is responsible for all things purchasing and distribution with regards to consumables.
She deals with all customer orders and enquiries, as well as ensuring your order has arrived to you on time.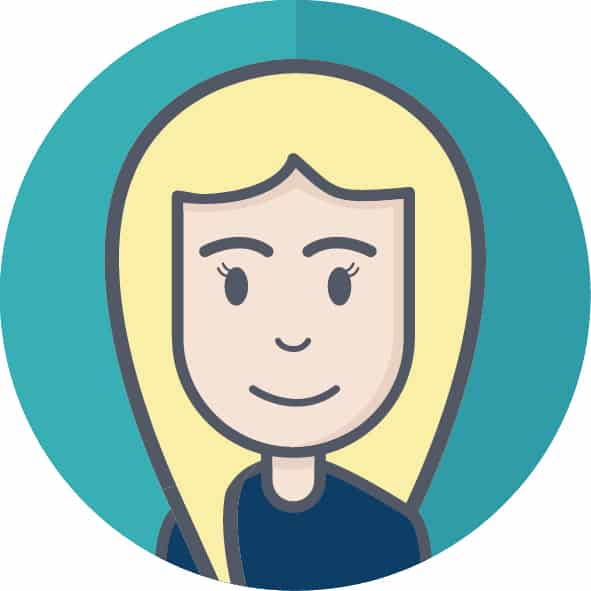 LAURA RITSON – DIGITAL MARKETING ASSISTANT
Laura became part of the YPS team in March 2020. Joining us from an office admin background, combined with an Advertising degree.
Laura will be assisting with creating, publishing, and promoting marketing content across our communication channels. She will be assisting with website updates,
social media
coordinating/planning and YPS' marketing development. Laura will also coordinate our
news posts.
"I am really excited to be joining YPS' team as their Digital Marketing Assistant. I have studied Marketing and Advertising at university before my office administrative experience. The combination of the two make me eager for the opportunity YPS have presented."