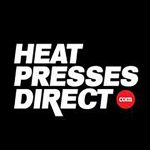 The Heat Presses Direct Mug Sublimation Heat Press features a single cup print area. This is perfect for creating personalised mugs for the bespoke gift market as well as branded mugs for commercial sales.
The mug press has a printing element that is best suited for 11oz mugs. The simple to use LED control panel allows you to set a suitable temperature and time for your transfer work with the screen showing the timer countdown. Equally, the easy to use pressure adjustment handle ensures your mug stays secure during the sublimation process.
A heat press is an essential piece of equipment for creating dye sublimated products. The personalisation market is growing year on year with a whole range of dye sublimation products. Finally,  Products available include cushion covers, bags, photo items as well as mugs. Your Print Specialists offer a selection of Epson dye-sublimation printers. Starting with the EpsonSC-F100 those entering the print industry up to the SC-F9400 wide format printers for fast production.
Single Mug Print Area
Max Temperature 225°C
12 months warranty
Requires 220 Volts AC
Adkins Mug Sublimation Heatpress:
Single mug print area
Adjustable temperature and pressure
Temperature 0-225 degrees
Digital timer
Garments
Personalised Gifts
Signage
Soft signage
Photographic boards
Textile
Workwear
Promotional print
Sportswear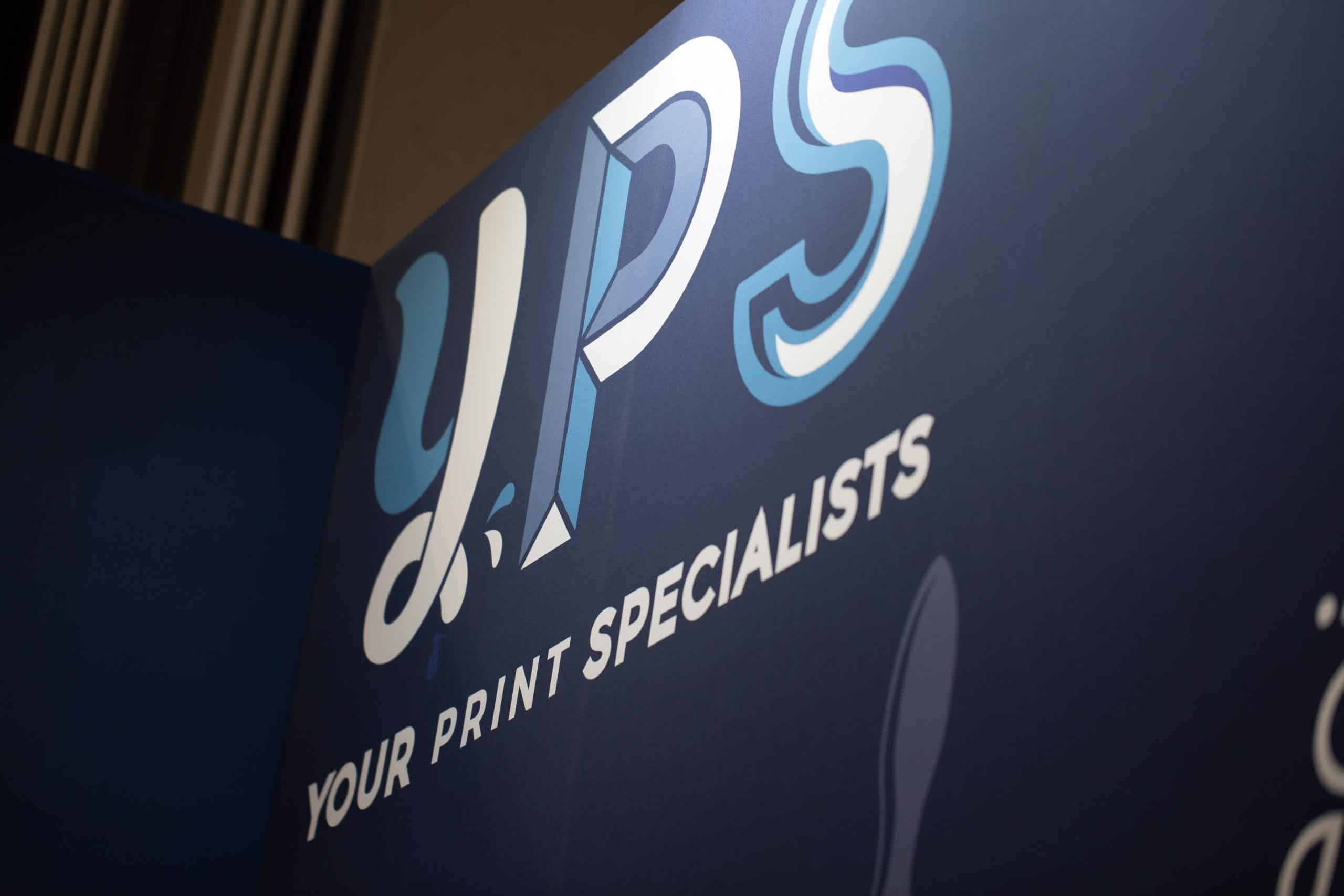 Heat Presses Direct Mug Sublimation heatpress
The Heat Presses Direct Mug Sublimation press can produce single sublimated mugs with its 1 cup print area. The mug press has adjustable pressure and features a digital timer and temperature adjustment.