Mimaki CJV330-160 printer with XY Cutter
The Mimaki CJV330-160 solvent printer and cut machine is the successor to the CJV300-160 and the first Mimaki to incorporate an integrated XY cutter/slitter. The CJV330-160 offers a low cost of ownership with the superior print quality that is expected from Mimaki.
Two staggered print heads have increased the output speed by 38%% over previous models, meeting the demands of a busy print provider.
Integrated XY Cutter/Slitter
An inline XY slitter is designed to slit and trim printed jobs quickly and accurately. The CJV330-160 is fitted with digital sensors to allow for an exact cut, compensating for any misalignment caused as it moves through the machine. The XY slitter is ideal for cutting large quantities of posters, photos, banners, vinyl and laminated materials.
The integrated slitter offers an increase in production workflow and uses cutting marks from Rasterlink 7 ensure accuracy.
Roll Change System
The Mimaki CJV330-160 includes a new roll change system for quick and easy changing of print media. The unique roll changer increases flexibility and improves the workflow of digital printing. The roll changer also allows for neat storage of materials for up to three rolls.
Other new features include an illuminated print platform for easier print inspection, a new V-shape cut for improved winding stability, ID Cut and remote access.
Width: 1.6m
Signage
Banners
Posters
Backlits
Mimaki CJV330-160 Delivers:
NEW Variable Dot technology: Mimaki Weaving Dot Technology MWDT
High Precision Print Heads in stagger mode
Max Speed: Banner: up to 100sqm/h, PVC 21sqm/h
SS21 or BS4 ink in 2l bags
Up to 1200 dpi
Up to 8 colour ink configurations including Orange and White
Fabric wiper for automatic cleaning
Renewed Mimaki ink Circulation Technology MCT v2.0
Bulk ink Supply
Dual motor take up system
Automatic bidirectional print calibration and media feed correction adjustment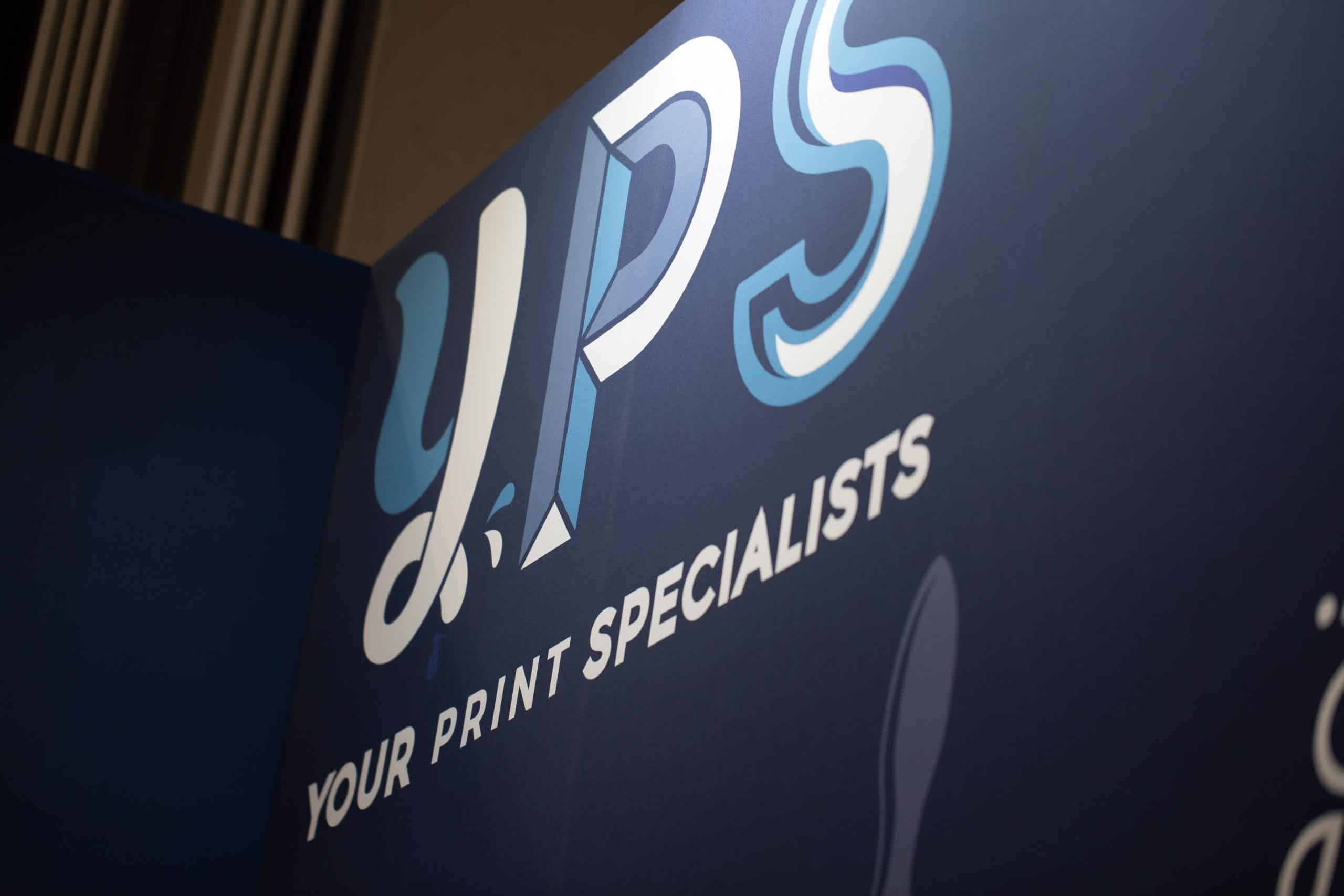 A versatile, high-quality production wide format printer with integrated XY slitter/cutter for a wide range of materials
Widths: 1.6m