Mimaki LA-160W Laminator
The Mimaki LA-160W laminator is a heat-assisted device with a maximum temperature of 60˚C. This heat assistance improves overlaminate film adhesion, particularly to surfaces printed with UV-curable inks, and reduces the potential for the silvering effect created by pressure sensitive overlaminates. Due to instant curing, UV inks tend to have a slightly uneven surface which can trap air bubbles during the laminating process, causing silvery specs that can take away from the appearance of the product.
This easy-to-use laminator includes all functions on one operation panel, with easy access to the pressure handle and foot pedal. Additionally, a take-up reel makes it easy for one person to control the entire process.
Mimaki heat-assisted laminator for superior finishing.
Mimaki LA-160W Series Delivers:
Settable media width – 62.3″ (1580mm)
Laminating speed (max) – 295.27″ (7500mm) per minute
Film thickness (max) – 35mm
Core Diameter – 3 inches
Warming temperature (max) – 140F (60c)
3 years estimated out door durability
Outdoor Signage
Posters
Swing P.O.P. (PET film)
Labels
Packaging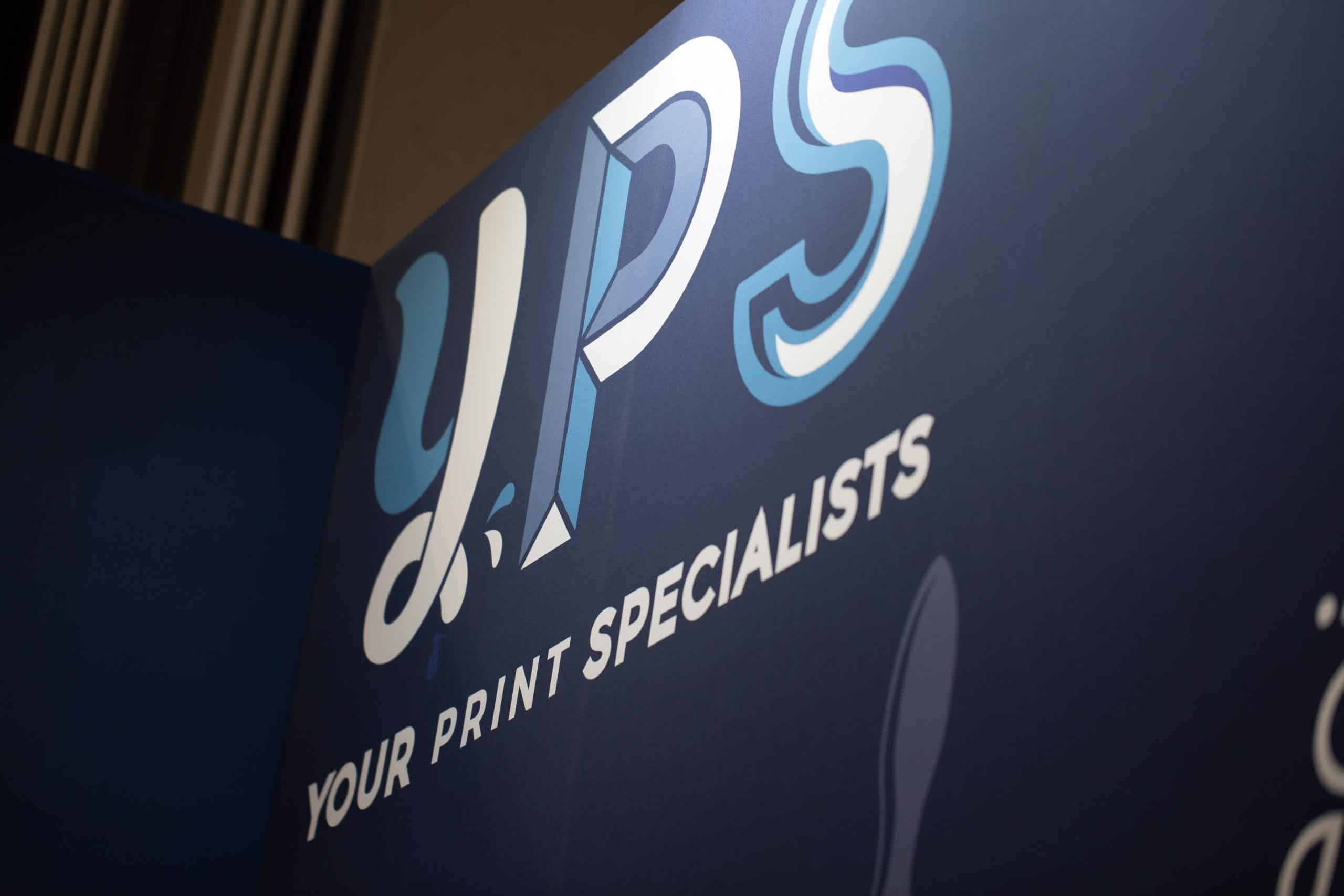 Complete System from Mimaki
LA Series laminators with Mimaki Vision Laminate film are the ideal companions to a UCJV Series UV-LED cut-and-print device. Because UCJV prints are instantly dry, they can immediately be finished on an LA Series laminator. This complete, harmonised solution ensures reliable performance and quality output for those times when a protective overlaminate is preferred.
Mimaki Vision Laminating Film
Designed specifically for use with UV-curable inks and LA Series laminators, Mimaki Vision Laminate 310 (Gloss) film offers fine finishing with a glossy feel while maintaining the colour brightness of the print. This high quality, heat assisted overlaminate is also a cost-effective alternative to cold laminating films.
Reduced Silvering
The unevenness of UV ink on the printed surface is likely to generate silvering by conventional laminating film. Mimaki Vision Laminate 310 applies more soft adhesive and weaker film in stiffness than the conventional ones, which reduces the silvering of UV print laminating to retain the essential beauty.