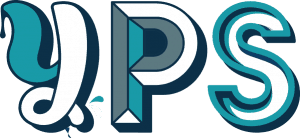 Ai1-620 Pro DTF Powder Shaker and Oven
Integrated powder shaker and oven
The Ai1-620 Pro powder shaker and oven is compatible with a wide range of DTF printers including the Mimaki TxF150-75 printer.
The powder shaker is suitable for rolls up to 600mm in width and ensures an even distribution of powder across the film. The powder control system features a weight sensor to better control the amount of powder needed therefore avoiding unnecessary waste. This also helps reduce the amount of powder pouring and returning when operating the machine. Drawers are situated below to catch excess powder for easy recycling.
The oven features four heating elements that cure the powder efficiently. A teflon mesh belt moves the film easily and smoothly through the oven. The belt system is also ideal for small production runs.
The integrated filter system means no external extraction unit is required.
An easy to use touch screen panel allows for easy operation of the powder shaker and oven.
Features:
Integrated filter means no need for an external extraction unit
Belt feed system
1 Year Warranty
Touchscreen Control Panel
Powder Control System
Media Take Up Reel
Ai1-820 Pro 800mm width powder shaker and oven also available
Create heat transfers for:
Garment decoration
Sportswear
Promotional items
Bags
Shoes
Ai1-620 Pro DTF Powder Shaker and Oven Specifications:
Media Width: up to 600mm
Applicable Mediums: Nylon, Cotton, Leather, Swimwear, Wetsuit/Scuba. PVC, EVA and more
Powder Control: Powder shake control, powder control, powder direction and volume control
Heating and Drying Function: Multi-stage heating system, drying, cold air fan function
Rewind Function: Automatic Induction Winding
Power Supply: Rated Voltage: 220V / Rated Current: 20A / Rated Power: 3.42KW / Power Consumption: 1KW-2.5KW
Packing Size: 1900 x 1120 x 1180mm | 235KG
Powder Shaker Size: 1780 x 1100 x 1040mm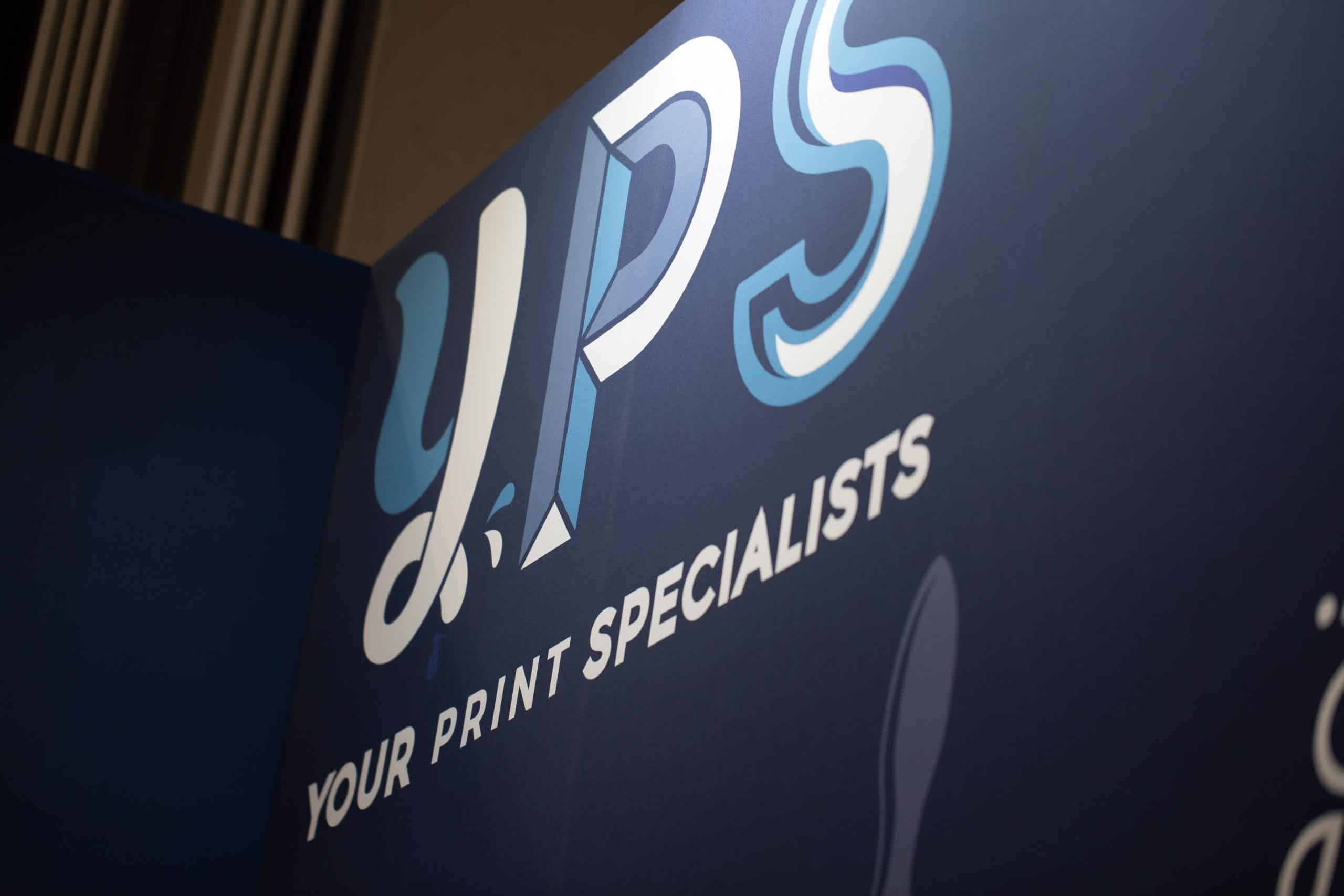 The Ai1-620 Pro Powder Shaker and Oven features a built in filter so no extraction is required. Suitable for rolls up to 600mm and compatible with a range of DTF printers including the Mimaki TxF150-75 dtf printer.
DTF printing means Direct to Film and is the process of printing directly to a carrier film. The design is printed in reverse and is backed with white ink. This is then covered with a powder which creates the adhesion required when transferring the design. Using heat, the transfer can be transferred on to both light and dark fabrics.