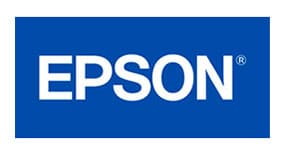 Epson SureColor SC-F100
The SureColor SC-F100 is the latest dye-sublimation offering from the brand and the first A4 dye-sub printer in the brand's range. The printer is a complete business solution for those looking to enter the promotional goods, personalisation, and textile markets.
The Epson prints A4 sheets for a wide variety of dye sublimation products including mugs, small signage, phone covers, and more.  Pre-cut mug sized paper is also available from YPS
The dye-sub A4 printer packs a punch with efficient and simple to use technology.
Finally, the Epson SC-F100 features a refillable set of ink tanks which give a lower cost of ownership.
YPS Top 10 Dye Sublimation Tips
4 Colour CMYK
Refillable colour ink tanks
Supplied with 1-year Return to Base Warranty
Media A4, Legal, LTR
The Epson SureColor SC-F100 will be back in stock at YPS around 15th October.
Epson SureColor SC-F100 dye sub printer features:
Built in accounting tool for cost tracking
Refillable ink tanks for convenience
A4 media size
WiFi with 2.4" touchscreen
Cushion covers
Pillowcases
Clothing
Photographic images on coated, metal, wood and plastics
Promotional items such as mouse mats, keyrings and phone covers
Mugs
Gifts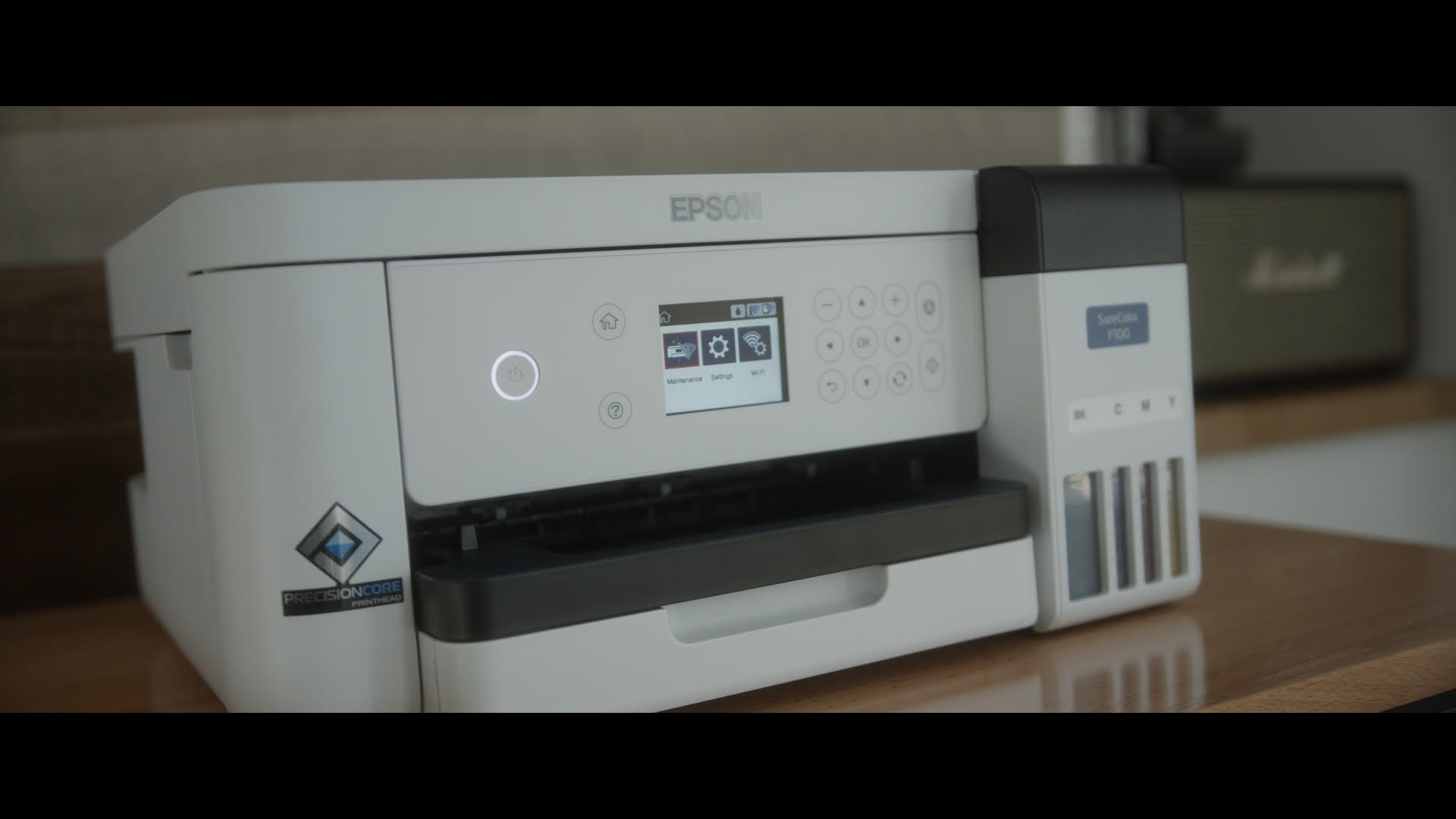 The SureColor SC-F100 is the latest dye-sublimation offering from Epson and the first A4 printer in their dye sub-range. The printer offers a complete business solution for promotional applications, textiles, signage, and clothing.
Take a look at YPI's Introduction to Dye Sublimation course