The Mimaki  UCJV300-107 cut-and-print device provides more than a simple print and cut experience. It goes beyond extraordinary to deliver an awe-inspiring range of applications and versatility.
Create stunning transitional backlit panels that 'change' colour schemes with the light source. Print and cut – or cut first then print – labels, decals, window clings, vehicle markings, etc. All in one unit. Flexible UV cure inks expand the possibilities for you to offer unique capabilities to keep you competitive.
Mimaki UCJV300-107 delivers:
Max print resolution of 1200dpi
4 or 7 colour ink configuration: CMYK plus light magenta, light cyan and white options
Bulk ink system with 1L bottles
LUS-170 UV Inks
Instantly dry prints means instant use
Integrated cutting capabilites
Mimaki print technology including MAPS, MFD and variable dot for exceptional print quality
Uninterrupted printing thanks to Mimaki's MCT, NCU and NRS technologies
Supplied with easy to use RIP software Rasterlink 6 Plus
Illuminated signage
Banners and Flags
Backlit and day/night displays
Signage
Point-of-purchase displays
Banners
Posters
Exhibition graphics
Window clings
Packaging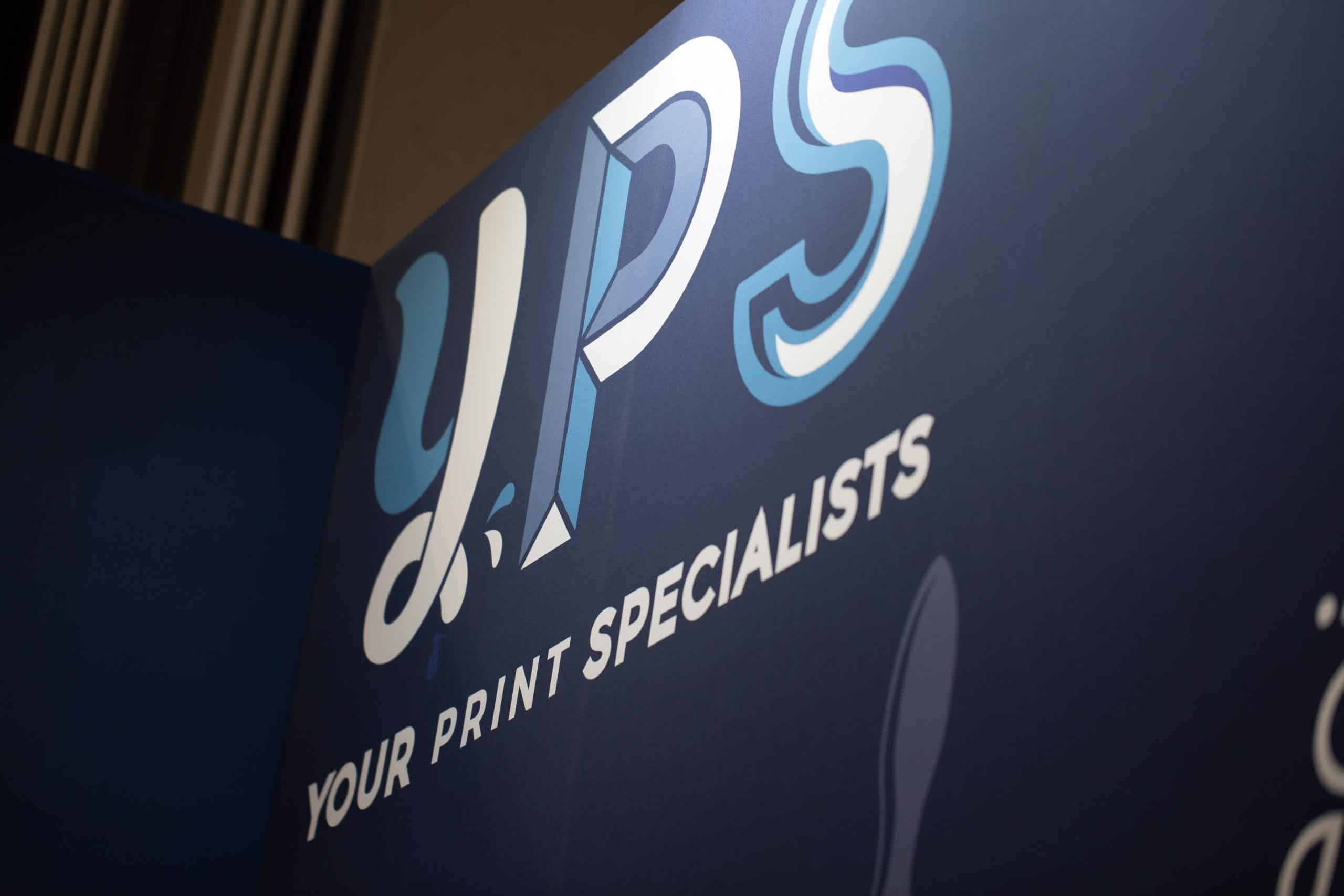 Newly developed LUS-170 UV ink is environmentally friendly and cures instantly allowing for immediate use and can also eliminate the need for additional finishing. Even at the highest production speeds you can quickly print and immediately move to finished product, unlike other technologies that require slower production to accommodate for dry time or out-gassing.
The combination of white and colour inks available on the UCJV300-160 model adds value to applications utilising transparent or semi-opaque films. Compared to alternative inks such as solvent and latex, UV-curable inks deliver greater opacity with less ink consumption per square foot of coverage while maintaining image vibrancy and density. High opacity white ink also enables block out printing within a single print, so you can easily and efficiently create window graphics that can be viewed differently from either side, as in a PUSH / PULL door sign. These features ensure higher throughput, reduced waste, perfectly registered double sided graphics with lower overhead costs per print.
ID Cut function as part of RIP software Rasterlink 6 Plus is also a new innovation. Along with registration marks, a bar code on the print. The barcode, read by the crop mark sensor on the UCJV300-160, contains cutting and rotation information allowing the UCJV300-160 to automate the cutting process. This function is particularly useful when running nested print-cut jobs, as the printer continuously reads the data for both single and ganged jobs.
Available Widths: 800mm | 1090mm | 1361mm | 1610mm