Signage
Vinyl signs
Vehicle graphics
Banners
Decals
Stickers
Garment Transfers

Roland TrueVIS SG3-540 Print & Cut
Introducing the next generation of print and cut from RolandDG: The Roland TrueVIS SG3-540 print and cut machine. TrueVIS, the all-in-one solution that has transformed thousands of businesses worldwide, is now entering a new stage of evolution for the digital age. The new TrueVIS generation has been greatly enhanced to further exceed ease of use, increased efficiency and print quality.
The Roland TrueVIS SG3-540 printer has been upgraded with lots of new features:
A take up system is now included as standard.
A new user interface in the form of a 7-inch control panel allows for quick and easy access to menu items. This also allows the operator to check the printer status immediately.
Spot Colour Matching is possible with the generation of a chart of surrounding colours of the specified PANTONE/DIC/TOYO. The operator can then select the best swatch by mapping it on the printed chart.
DG Connect is a dashboard that gives an overview of the machines statistics. This includes ink usage and printing volume as well as waste. The dashboard also includes simple profit and cost calculations by entering the selling price of the printed media plus ink/media costs.
Width: 54inch
Also available in a 30inch width.
Roland TrueVIS SG3-540 delivers:
Featuring our most intuitive and user-focused system yet. The new 7" touch screen with clear and simple menus gives you the information and functionality you need when you need it.
Media Take-Up system now included with all TrueVIS SG3 devices
Automatic Media Gap and Media calibration adjustment
New VersaWorks functionality for simplified colour matching and proofing
Detailed costings and support manager from 

Roland

 DG Connect
TR2 inks with 4 colour CMYK configuration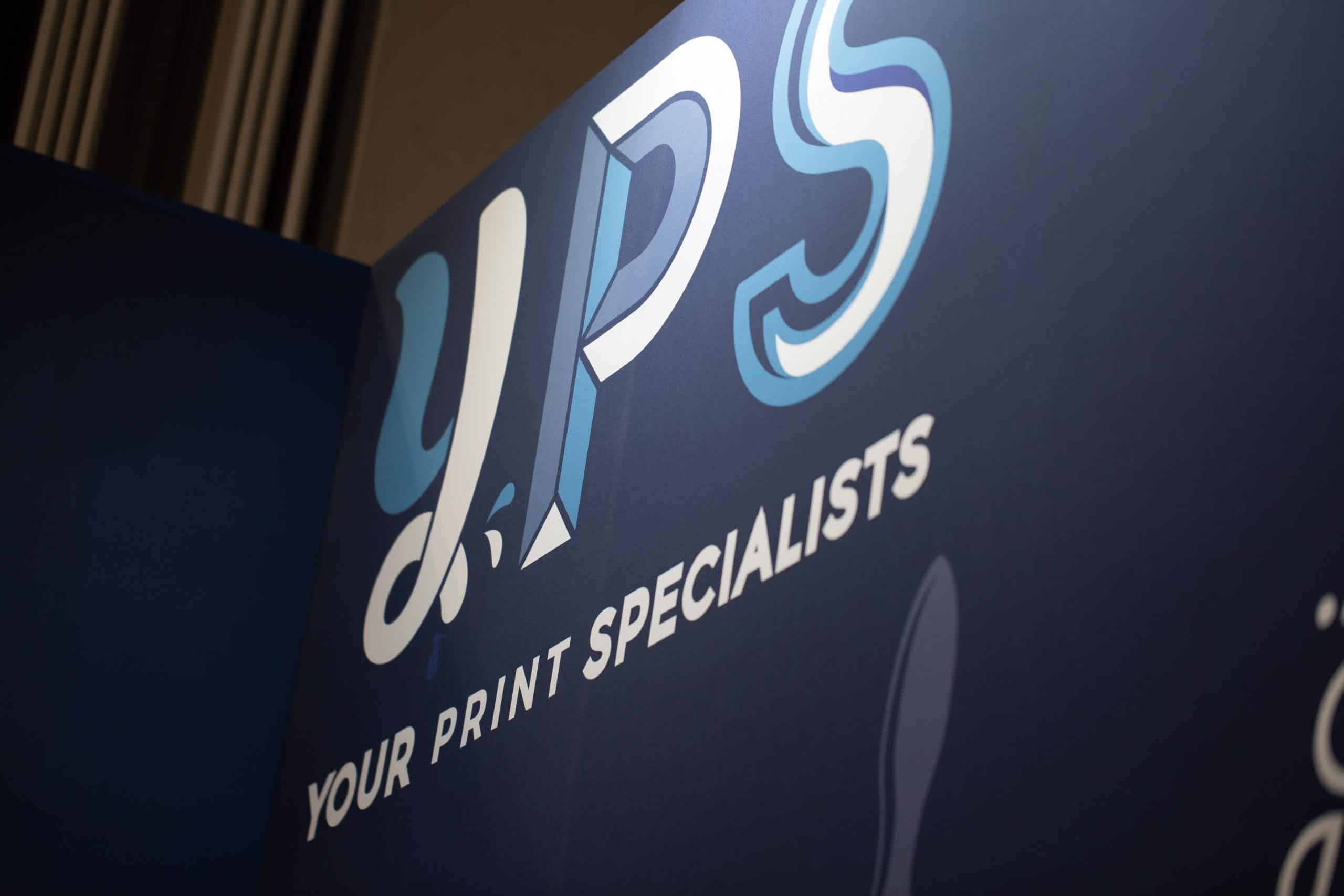 Building upon the hugely successful TrueVIS SG2 Series, the new TrueVIS SG3 Series is the latest generation in the popular printer series.
Available Widths: 30inch | 54inch