£2,000 Discount
Print then cut bundles available - enquire for more information 
Roland TrueVIS VF2-640
The Roland TrueVIS VF2-640 is a powerful 1625mm printing solution. Thanks to its extraordinary colour gamut, the Roland produces incredibly high-quality graphics.
The Roland TrueVIS VF2-640 is ideally suited to the high-end demands of applications such as motorsports' vehicle graphics, decals, photography and apparel transfers. The printer can be paired seamlessly with the Roland GR 640 cutter to provide a broad range of applications and solutions.
Engineered to deliver incredible colour reproduction and outstanding performance.
Roland TrueVIS VF2 Series Delivers:
New TR2 ink featuring 4 colour configuration
New optional media take-up unit with tension and slack modes for unattended, high volume print and cut
New media clamp design to allow continual positioning and sheet cutting without removal
New Roland VersaWorks 6 RIP for improved image translation with layers and transparencies
New Automatic pinch rollers for improved accuracy and quality
New Roland DG Mobile Panel Software
Signage
Vinyl signs
Vehicle graphics
Banners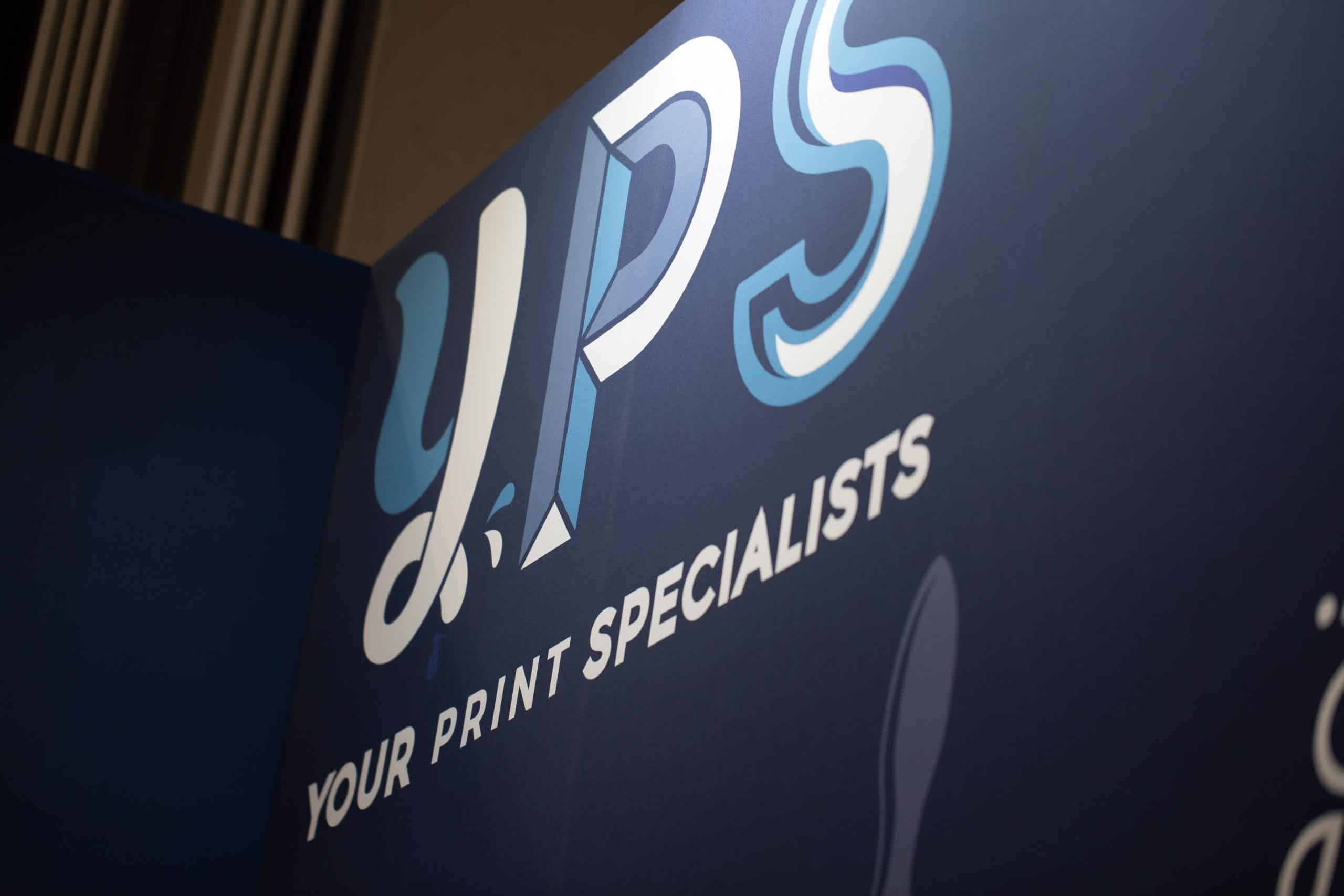 The 64" wide format TrueVIS VF2-640 printer delivers the performance required to create high-end sign and graphics. The printer has a brilliant combination of super vibrant TR2 inks. This includes the new green and orange and the True Rich Colour 2 preset.
This high colour gamut makes it ideal for motorsports' vehicle graphics, decals, photography and apparel transfers. Furthermore, by seamlessly pairing the TrueVIS VF2-640  with the Roland GR 640 cutter you can achieve a broad range of applications and solutions.
The Roland TrueVIS VF2 is bundled with VersaWorks 6. This powerful RIP and print management software simplifies operations and maximises the power of the VF2-640.
The addition of green and orange means it can achieve an unprecedented 142 new spot colours. As a result, it is a great solution for commercial lithographic printers who would achieve fantastic results for packaging and prototypes.
New TrueVIS TR2 Ink For Vibrant Colour - In addition to CMYKLcLmLk, Orange and White, TR2 ink is now available in Green to further increase colour gamut.
Enhance with "True Rich Colour 2" - New True Rich Colour 2 pre-set so now vibrant colour can be combined with neutral greys, smooth gradations and natural skin tones to create stunning graphics.
Easily Handle Short Turn-Around Orders - Technology to make it easy for you to produce stunning quality work quickly and easily.
Includes VersaWorks 6 Software For Efficient Production - An intuitive interface for smooth operation and job management and 64-bit native support and dual-core operation for processing files with precision and speed.
Please ask about our apparel bundle on offer with this machine.