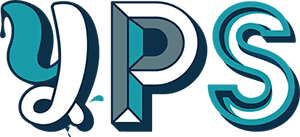 Dye Sublimation Ceramic Money Box – Box of 36
Box of 36 dye sublimation ceramic money boxes for creating personalised gifts and home decor.
This 9.3cm x 8cm white ceramic money box is a fantastic base for your printed design. These sublimation money boxes have a coin slot in the top and rubber stopper in the base. Bespoke money boxes using photographs, graphics and illustrations can easily be created for home or commercial use with a dye sub printer and a heatpress. A personalised money box makes the perfect new baby or Christening gift or even for use as a new home or wedding fund money box.
The personalised gift market has exploded over the last year thanks to dye sublimation. This has made it both easy and affordable to start a personalised printing business. YPS has a range of dye sublimation printers and heatpress equipment available to help get you started. The Epson SC-F100 and SC-F500 both offer a complete business solution for promotional applications, textiles, signage and clothing.