Mimaki JFX200-2513EX
The Mimaki JFX200-2513EX is an easy to use flatbed LED UV printer capable of printing industry-standard size media, 8ft by 4ft, on its 2.5m x 1.3m bed. 
The JFX200-2513 can print on a wide range of materials. Images can be printed on media up to 50mm thick with substrates such as Aluminium, Cardboard, Corrugated Plastic, Foam Board, Glass and Wood providing the basis for a range of applications. 
Part of Mimaki's family of LED UV flatbed printers
Mimaki JFX200-2513EX Series Delivers:
Highly productive print speeds up to 25m2/h and 12.5m2/h with simultaneous white ink printing
Max print area of 2.5m x 1.3m so ideally suited to printing 8′ x 4′ boards
Newly developed MBIS-III ink supply unit, speeds up ink replacement process
MAPS – Mimaki Advanced Pass System, mask pattern effectively reduces banding
White circulation system for high reliability
50mm head height
New zoned vacuum bed
Vivid images even on transparent media through use of white ink
Print to almost any materials
Benefits from leveraging innovative LED UV curing technologies –
Ultra low power consumption
Print to heat sensitive media
Signage
Display
Industrial Print
Building hoardings
Exhibition Graphics
POS Display
Packaging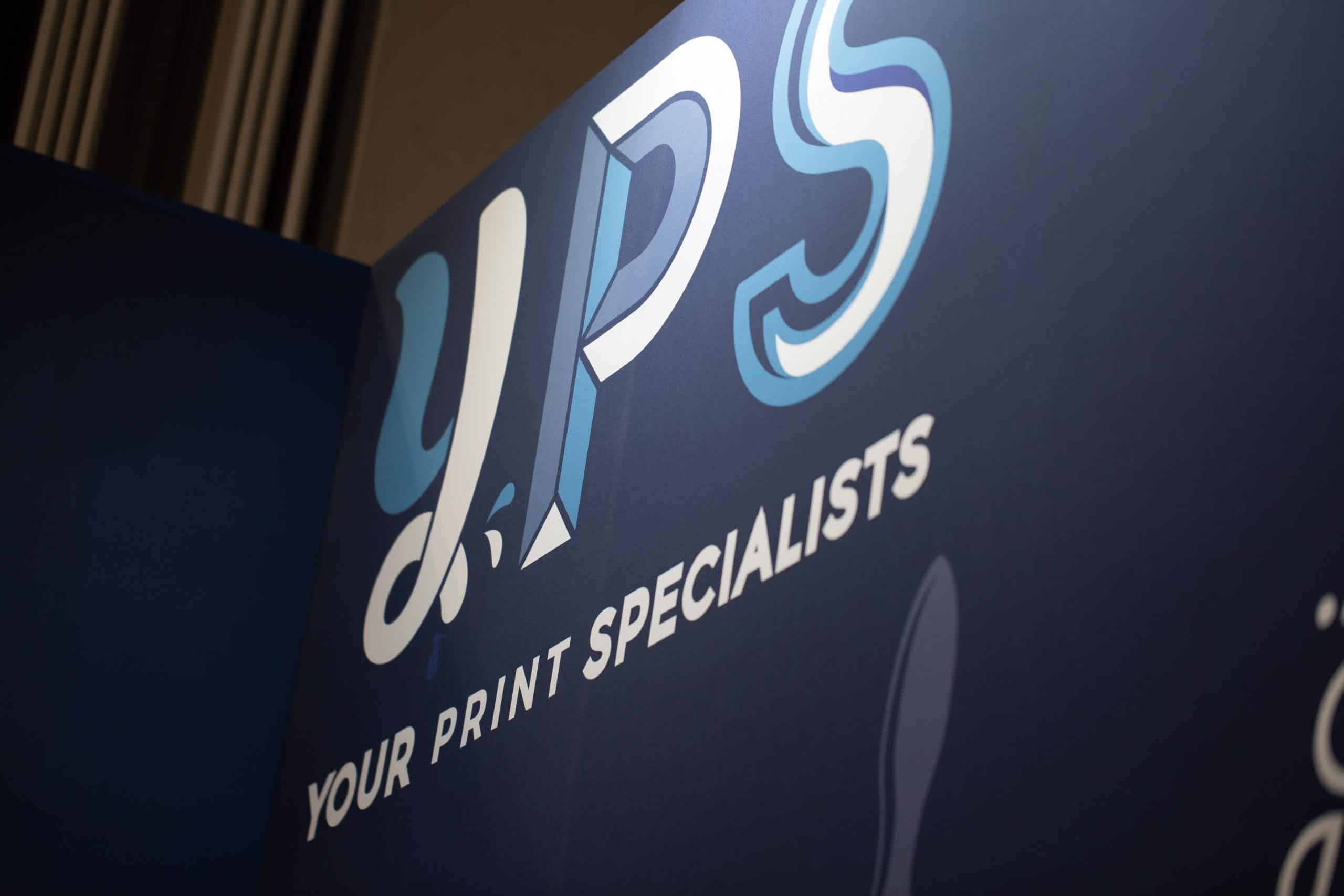 Ink is supplied as 1L bottles with a choice of hard LH-100 inks for more rigid materials and LUS-150 inks for more flex and stretchability. White ink can also be installed for 2 layer printing onto clear and coloured substrates.
Flatbed table size: 2500 x 1300mm